african american men of westchester
COVID-19
Corona virus is still affecting people in Westchester County, we urge you to follow the guidelines and stay safe.

We are a group of men who are dedicated to helping address issues related to education, youth empowerment, domestic violence awareness and environmental justice.
Our Lates Event
Co-hosted by AAMW Health Committee chairs, S. Hassan Bilal & Edwin Bowman and featuring our partners from WMCHealth:

Dr. Rene Garrick, MD, Chief Medical Officer
Mecca Mitchell, Sr. VP, Diversity, Inclusion & Community Engagement
COVID-19 related cases are down considerably in Westchester County and the surrounding areas, but the vast majority of people remain vulnerable to the virus.
Topics will include:
Myths/facts about COVID-19
Best practices for staying healthy
Testing
Mask safety (what works & what doesn't)
Effect on communities of color
Precautions when visiting doctor's offices and medical facilities
To view, please click the image below to view video on the AAMW Facebook page.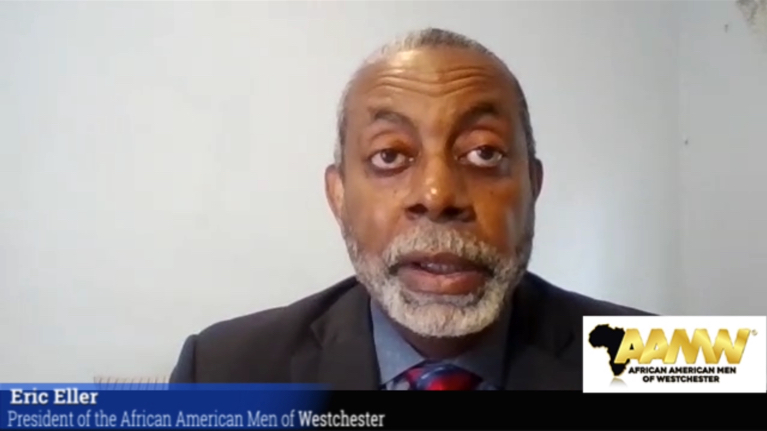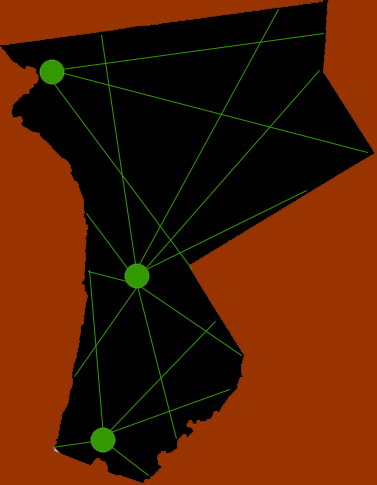 Our Mission
AAMW is committed to developing and encouraging collaborative action to strengthen the economic, social, and educational foundation of our communities.


Values & Goals
Through the bonds of brotherhood and fellowship, the spirit of collective work and responsibility, and a strong commitment to community - we can make a difference in the lives of those we serve.

$50,000+
Given in Scholarships
Help Sponsor a Students Education
Join a 15year traditon of valuing our youth's social commitment & academic scholarship. Become a sponsor-partner of the MLK Legacy Awards program.
Donate Now
TESTIMONIALS
WHAT THEY SAY ABOUT US
Meeting members of The African America. Men of Westchester only motivates me more to grow and develop RecoveRead. I want to make them even more proud of me and show them that I take their faith in me very seriously.
Grace Ring
Yorktown High School
One of my students who participated in the Business Skills Olympics was accepted by John Hopkins Universieity partly because he attended this event.
Renee D. LeGendre
Valhalla HS - Guidance
What did the Business Skills Olympics do for me? It gave me the confidence to realize that I too could accomplish any problem set before me. The program gave me the professional tools that I have carried into my successful career today.
Jane Ellen Henderson
Wall Street Stock Broker
Our Commitment to Building Community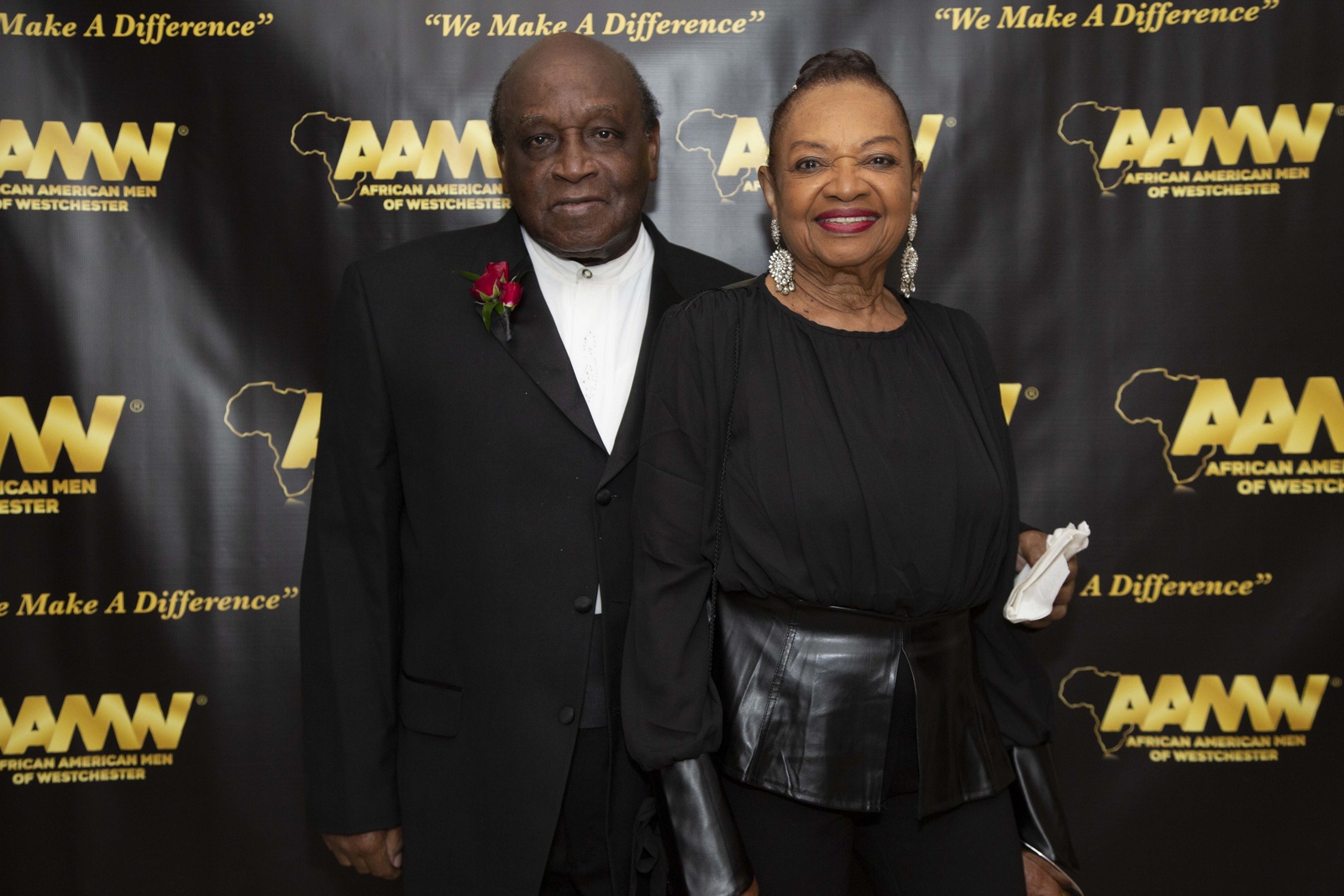 Herb & Elain Jamison
Herb is one of the AAMW founders, an Army Vet., 40 year IBM retireee, married 45years, received the Westchester Users Assembly Marshals Award last September.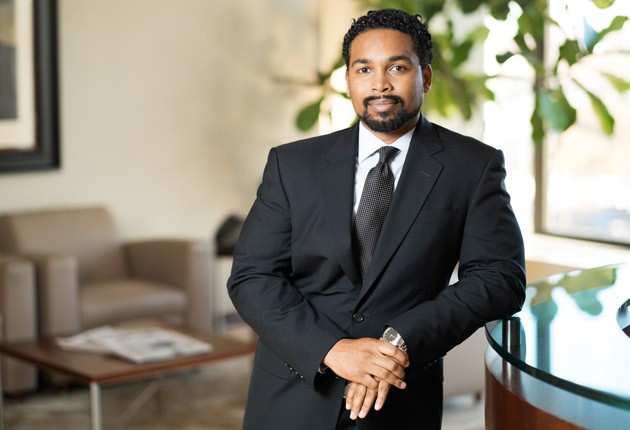 Eon Nichols, Esq., AAMW Member
On March 29, 2019, Cuddy & Feder partner Eon S. Nichols obtained preliminary IDA approval for financial incentives for two major residential developments and a senior independent living community representing a total private investment of over $1.2 billion.
Eon has been the Chairman of the AAMW Dr. Martin Luther King Jr. Youth Awards Luncheon for several years.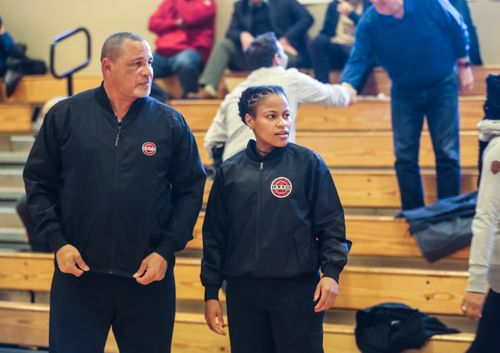 James Robinson, AAMW Member
James Robinson and his daughter Nicole, 25, get ready to referee a boys high school basketball game at the Harvey School in Katonah Feb.19, 2019. James Robinson has been a high school basketball referee for over thirty years. Nicole has followed in her father's footsteps, working as a referee for both high school and college basketball. (Photo: Seth Harrison/The Journal News)
In our members own words
Rashad Bilal, Financal Advisor
George Malone
&
Miguel Constable, AAMW Members
George and Miguel are Co-Chairmen of the Youth Envirnmental Program. Both men are professionals in the technology and engineering fields. They bring an unique perspective to educating our youth about the importances of earth science, nature and environmental stewardship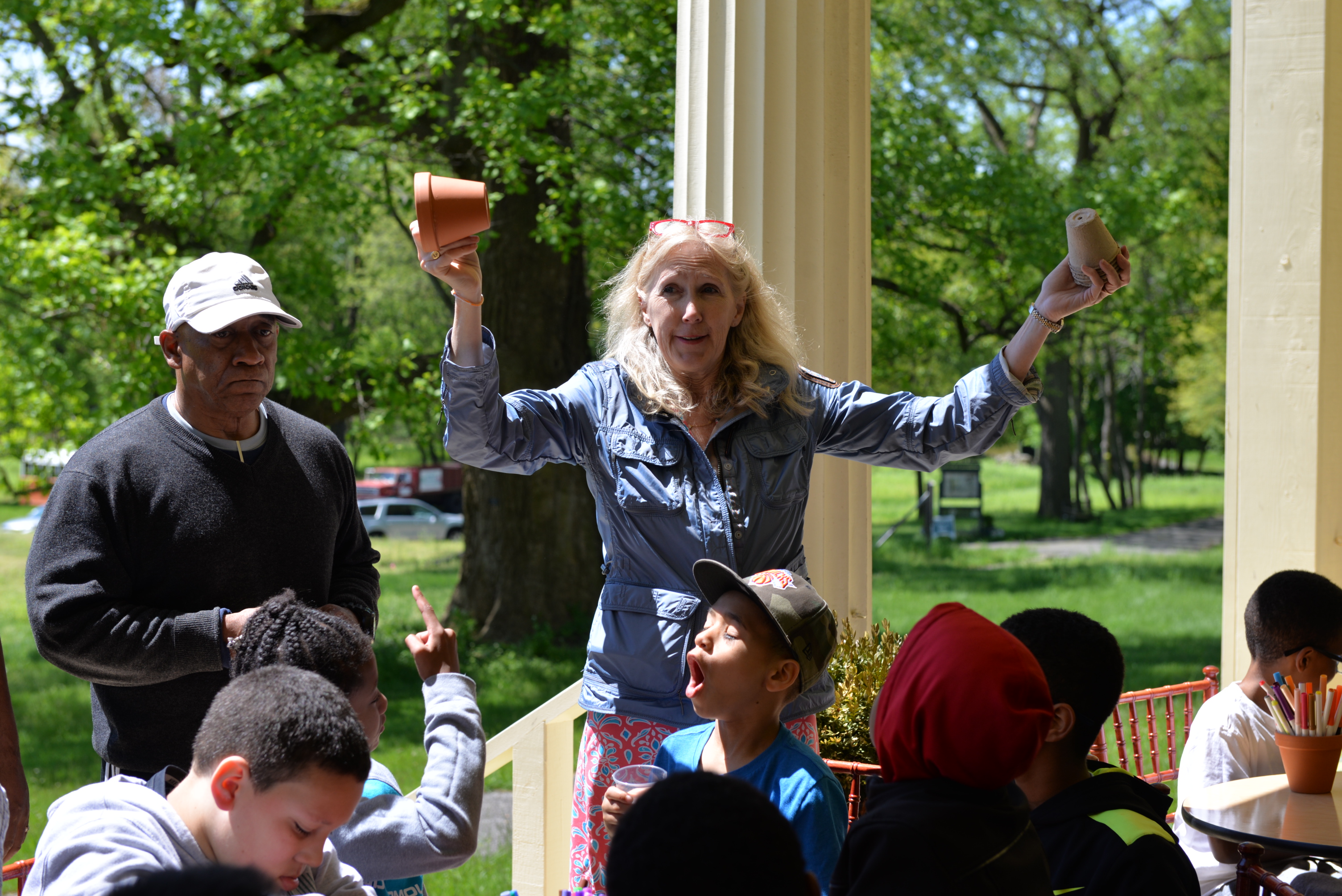 African American Men of Westchester
333 Mamaroneck Avenue,PMB 293 White Plains, New York 10601
Phone : 914-949-9463, Fax : 254 548 4587
info@aamw.com